Gold to the palate…
Coronea Brut exhibits a natural gold color, with gold-green nuances, an ultra fine perlage, and a magnificently elegant fragrance, which is persistent and complex. Pleasant smooth tasting flavor, Coronea Brut is at the same time savory, mineral and tastefully structured.
Best served at 8°C.
It enlivens the palate when pared with cheese, fish, and delicate risotto, both from traditional or haute-cuisine hands.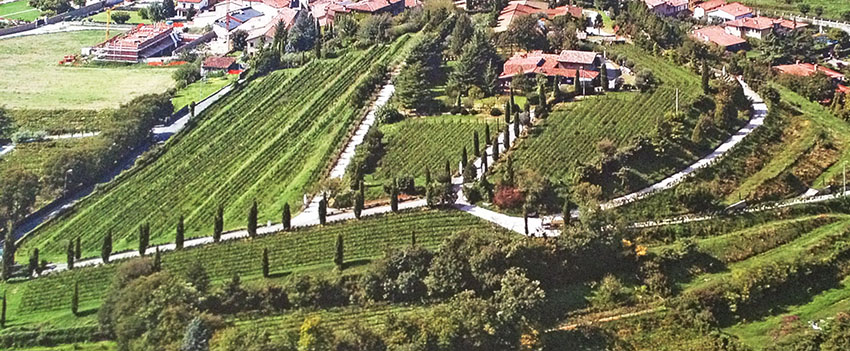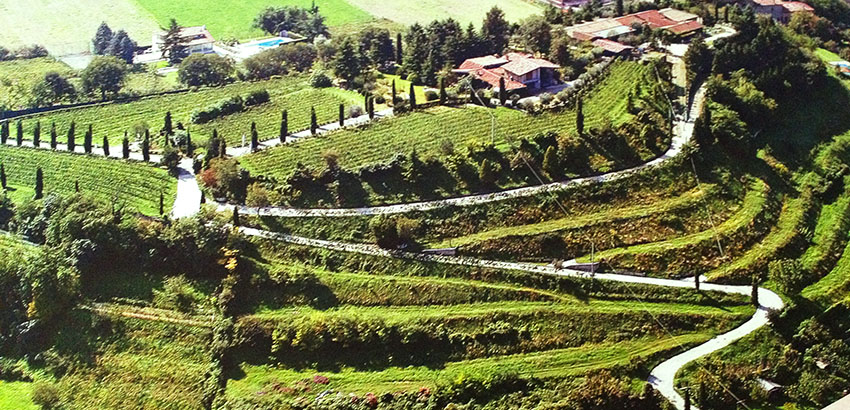 An extraordinary location
Towards Franciacorta far East end archway, charachterized by a typical moraine land, in the Sale di Gussago, hystorical and prestigious landscape, a tiny and graceful hill harbors since years a unique vineyard.
Moraine soil, hilly topography, sun exposure and grapevines orientation towards the daily light, which obliquely embraces since early morning the hill North-East front, heading to warm South parcels during the finest hours of the day, and coming back toward North West front just before sundown, the fine elevation, enough to raise up the vineyard from the moisture of the plain, are just some of the features that make this vineyard a rare pearl among Franciacorta producers.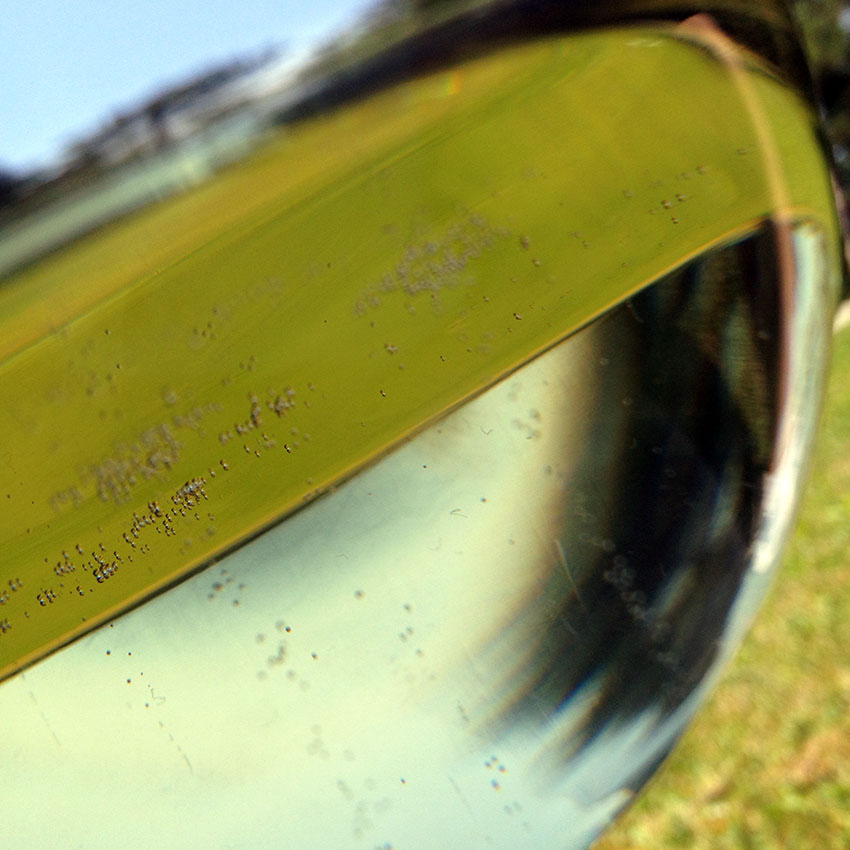 Alchemic Metamorphosis
The winemaking process is delicate and extremely respectful of the excellent quality of our grapes.
Harvest from our 100% Chardonnay grapevines is entirely arranged by hand during August, when grapes reach the perfect balance between sugar content and acidic structure.
After a very soft and gentle pressing, a primary low-temperature fermentation strictly comply with a genuine, rigorous protocol, able to let the precious notes impressed by nature into the grapes express their essence into the coming cru.
The upcoming spring after the harvest is bottling time; during the secondary fermentation bottled wine ages on lee, staying stored horizontally in our cellar for at least 18 months for Brut and 24 months for Saten, yet glad to become Franciacorta DOCG.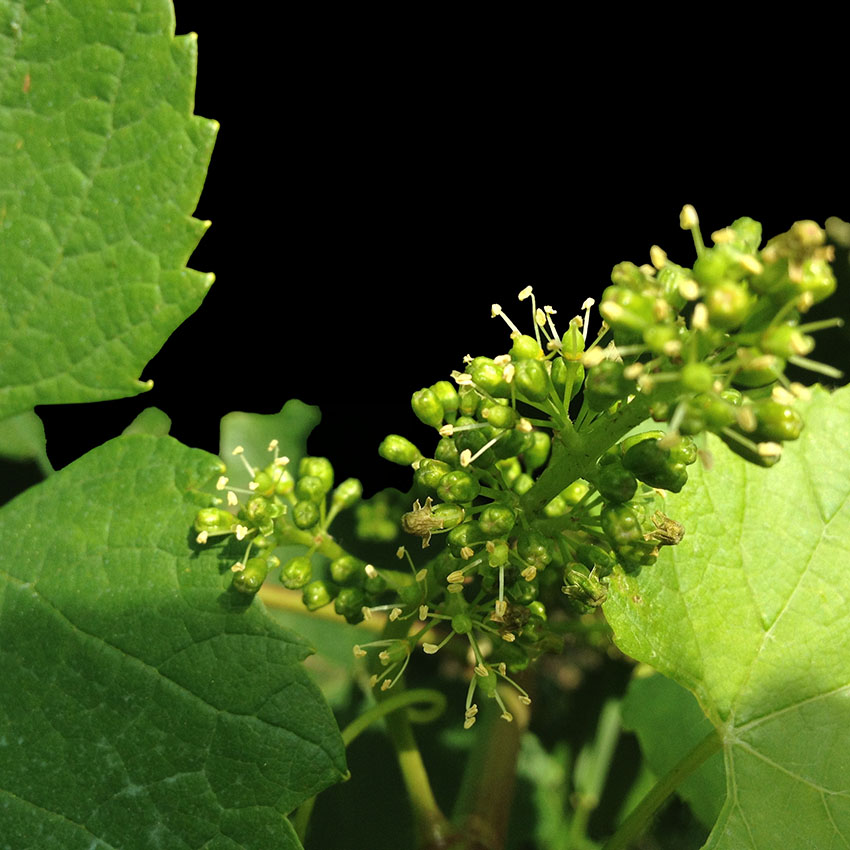 Nature first of all
Our philosophy arises from a profound sense of respect towards the land.
Hands procedures, tiny dimensions, lovely cares, vineyard parcels orientations, merge together to create Coronea Brut, with its unique sensory profile.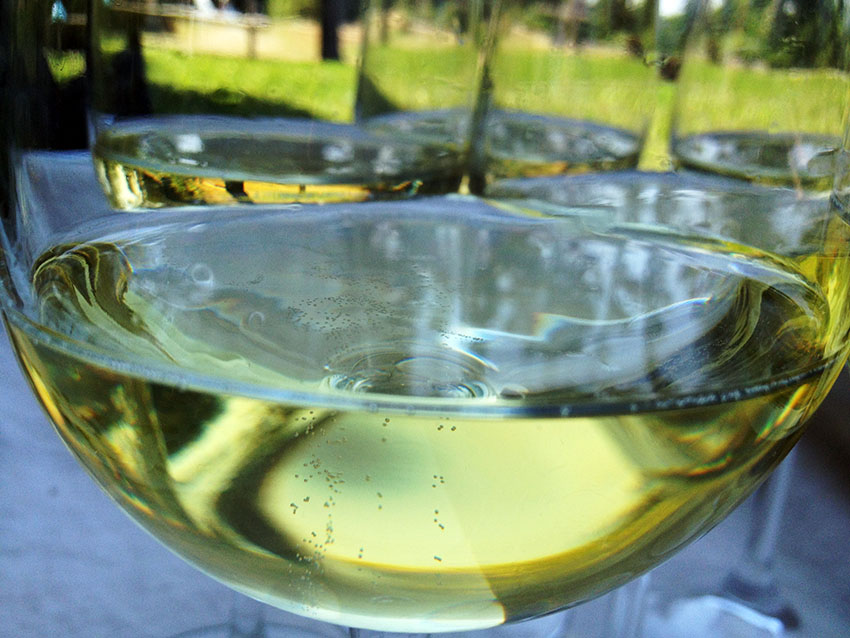 The Spirit of the plantation
inside a single chalice of top wine.
For special occasion only and
for true connoisseur.